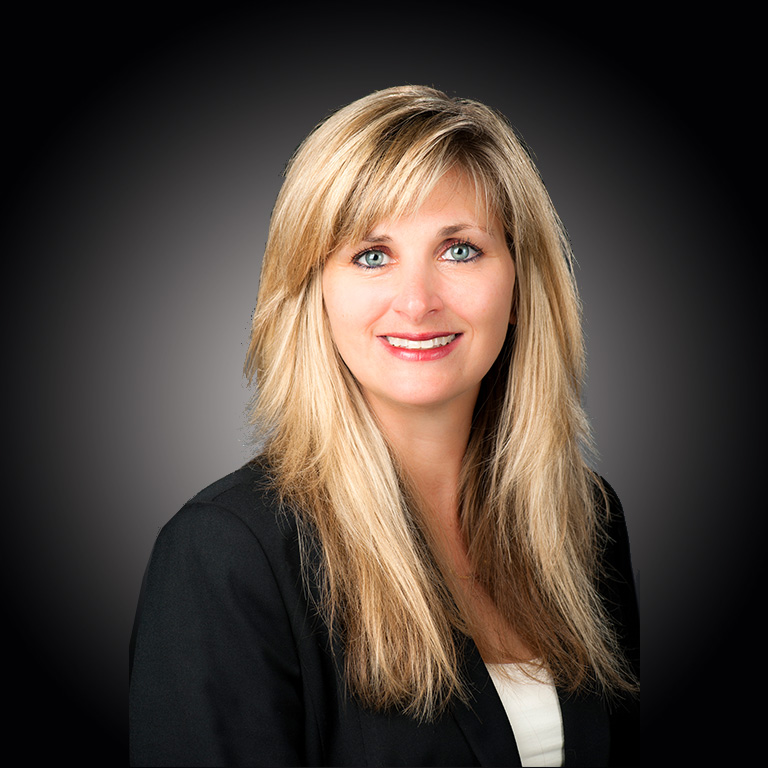 Rebecca A. Berger
Education:
Rutgers University – University College (B.A. 2002); Rutgers University – School of Law (J.D. 2006)
Bar Admissions:
New Jersey and Pennsylvania (2006)
Email:
rberger (at) charnylaw (dot) com
Practicing Divorce & Family Law in New Jersey
Rebecca Berger became a member of the South Jersey Divorce and Family Law Group of Charny Karpousis Altieri & Donoian, P.A. in May 2015 and was named partner in January 2019. She has been practicing law for 13 years and represents clients in divorce, child custody, spousal and child support, property settlement agreements, prenuptial agreements, domestic violence and municipal court matters. Prior to joining the firm, Ms. Berger worked as an Assistant Burlington County Prosecutor for the past 7 ½ years in Mount Holly, New Jersey, handling a myriad of criminal cases on behalf of the State of New Jersey. During her time at the Prosecutor's Office, Ms. Berger spent 4 years in the Domestic Violence Unit. She prosecuted cases from charging and indictment through trial including restraining order violations and weapons forfeitures relating to domestic violence. As part of the Family Unit, Ms. Berger conducted training related to domestic violence for various law enforcement agencies and the Domestic Violence Response Team. She also conducted meetings for the Burlington County Domestic Violence Working Group. Prior to joining the prosecutor's office, Ms. Berger was a law clerk to the Honorable John A. Almeida, J.S.C., Superior Court of New Jersey, Burlington County.
Ms. Berger is a member of New Jersey State, Burlington County and Camden County Bar Associations and is admitted to practice in both New Jersey and Pennsylvania. She currently serves as Co-Chair of the Burlington County Bar Association, Family Part Section and is an Associate member of the Thomas S. Forkin Family Law Inns of Court. Ms. Berger received her Juris Doctor degree from Rutgers University School of Law, receiving the Reed Smith Clinical Excellence, Pro Bono and Hunter Moot Board awards. She was also an active volunteer with the Domestic Violence Project and State of New Jersey Mediator and Community Dispute Resolution Committee. In 2016, she was one of twenty-one Burlington County business and community leaders selected for the prestigious honor of being named as one of 2016's Emerging Leaders by the Burlington County Times and the Burlington County Regional Chamber of Commerce. Further, in recognition of her work, Ms. Berger has been named to South Jersey Magazine's "Awesome Attorneys" and SJ Magazine's "Top Attorneys" lists.* More recently, Ms. Berger has spoken on women in the profession at the Certified Court Reporters Association of New Jersey annual fall convention and took part in a domestic violence seminar at the Katz Jewish Community Center in Cherry Hill, NJ.
Ms. Berger was born and raised in South Jersey where she currently resides. Outside of work, she enjoys running, reading and spending time with family and friends.
Contact us today for your family law needs in Southern New Jersey
Charny, Karpousis, Altieri & Donoian, P.A. is a highly-recognized team of lawyers concentrating their practices in Divorce & Family Law. If you need legal advice on a Divorce or Family Law issue in South Jersey, please contact our Marlton offices at (856) 574-4343 to schedule a confidential consultation today. You can be confident you will attain the highest level of quality advice specific to your case.