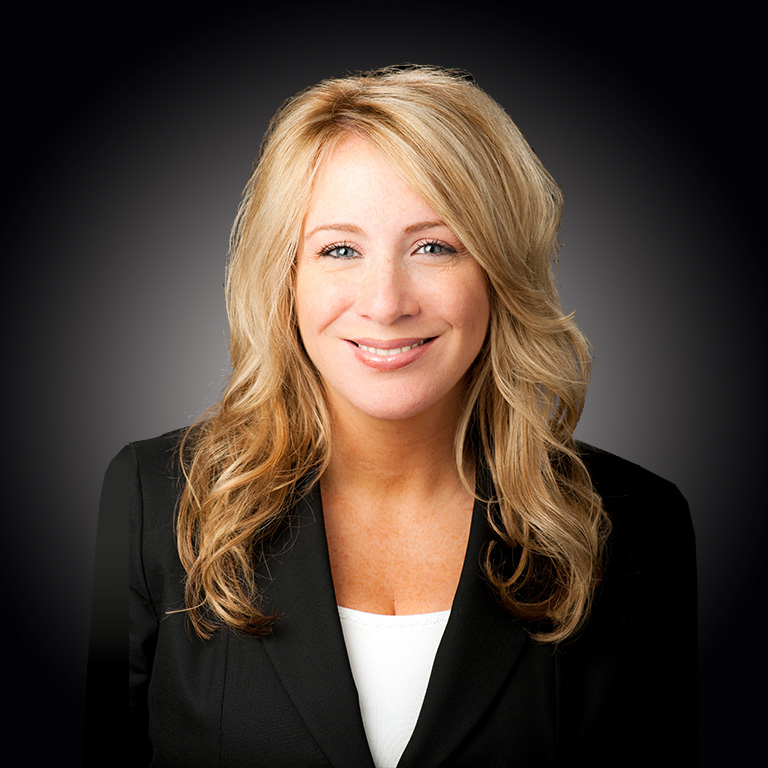 Michelle F. Altieri
Education:
Rowan University (B.A. cum laude 1995); Widener University School of Law (J.D. cum laude 1999)
Bar Admissions:
New Jersey (1999) and Pennsylvania (2000)
Email:
maltieri (at) charnylaw (dot) com
Practicing Divorce & Family Law in New Jersey
Michelle Altieri concentrates her practice in divorce and family law and has focused in this area for more than fifteen years. Her client representation involves diverse issues, including divorce, child custody, spousal and child support, property settlement agreements, prenuptial agreements, domestic violence, and adoption. She is experienced with all phases of divorce litigation and settlement negotiations, mediations and arbitrations.
Over the years, Ms. Altieri has handled numerous family law cases in South Jersey involving substantial marital estates and worked closely with forensic accountants and other financial and professional experts in divorce cases involving complex asset valuation and income analysis. Her clients have included more than traditional spouses. Ms. Altieri represents stepparents, foster parents, and same-sex partners in adoption proceedings.
Although she now concentrates her practice in divorce and family law, Ms. Altieri is experienced in commercial litigation. She has represented clients in South Jersey cases involving contractual disputes, collections, personal injury, and New Jersey's Conscientious Employee Protection Act. Ms. Altieri is a member of the New Jersey State and Camden County Bar Associations. She serves on the Family Law Section Executive Committee of the New Jersey State Bar Association. In addition, she is a Barrister in the Thomas S. Forkin Family Law Inns of Court, serving programming chair. She is also a Matrimonial Early Settlement Panelist in Burlington and Gloucester Counties.
Ms. Altieri is also committed to helping those less fortunate and has handled numerous pro bono matters since her admission to the bar. In 2007, she received the Edwin P. Rome Pro Bono Achievement Award in recognition of the many pro bono clients she has represented and for her commitment to pro bono service.
During law school, Michelle Altieri was a member of the Widener Law Review and the research editor of its executive board. She was a recipient of the Josiah Oliver Wolcott Fellowship – an academic achievement award given to only five law students each year. In connection with the Fellowship, Ms. Altieri served as a part time judicial law clerk to the Honorable Maurice Hartnett of the Delaware Supreme Court.
Michelle Altieri began practicing law in 2000 when she joined the Blank Rome Law Firm, following a one-year judicial law clerkship with the Honorable Robert E. Francis, Judge of the Superior Court of New Jersey, Gloucester County, Chancery Division, General Equity Part. She joined Charny, Karpousis, Altieri & Donoian, P.A. in September 2012, becoming a Partner just one year later – in September 2013.
Born and raised in Gloucester County, New Jersey, Ms. Altieri is married with two young children.
Contact us today for your family law needs in Southern New Jersey
Charny, Karpousis, Altieri & Donoian, P.A. is a highly-recognized team of lawyers concentrating their practices in Divorce & Family Law. If you need legal advice on a Divorce or Family Law issue in South Jersey, please contact our Marlton offices at (856) 574-4343 to schedule a confidential consultation today. You can be confident you will attain the highest level of quality advice specific to your case.